Solutions
Not all social advertising is equal and we know the right creative with the right targeting will give you the exact results you want. We partner with brands, agencies and ad serving platforms to create and optimize social advertising.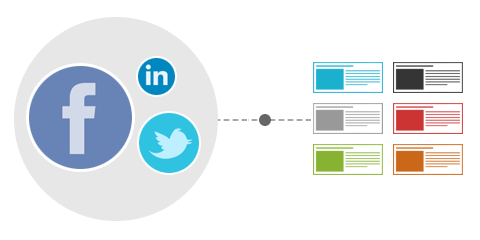 Our approach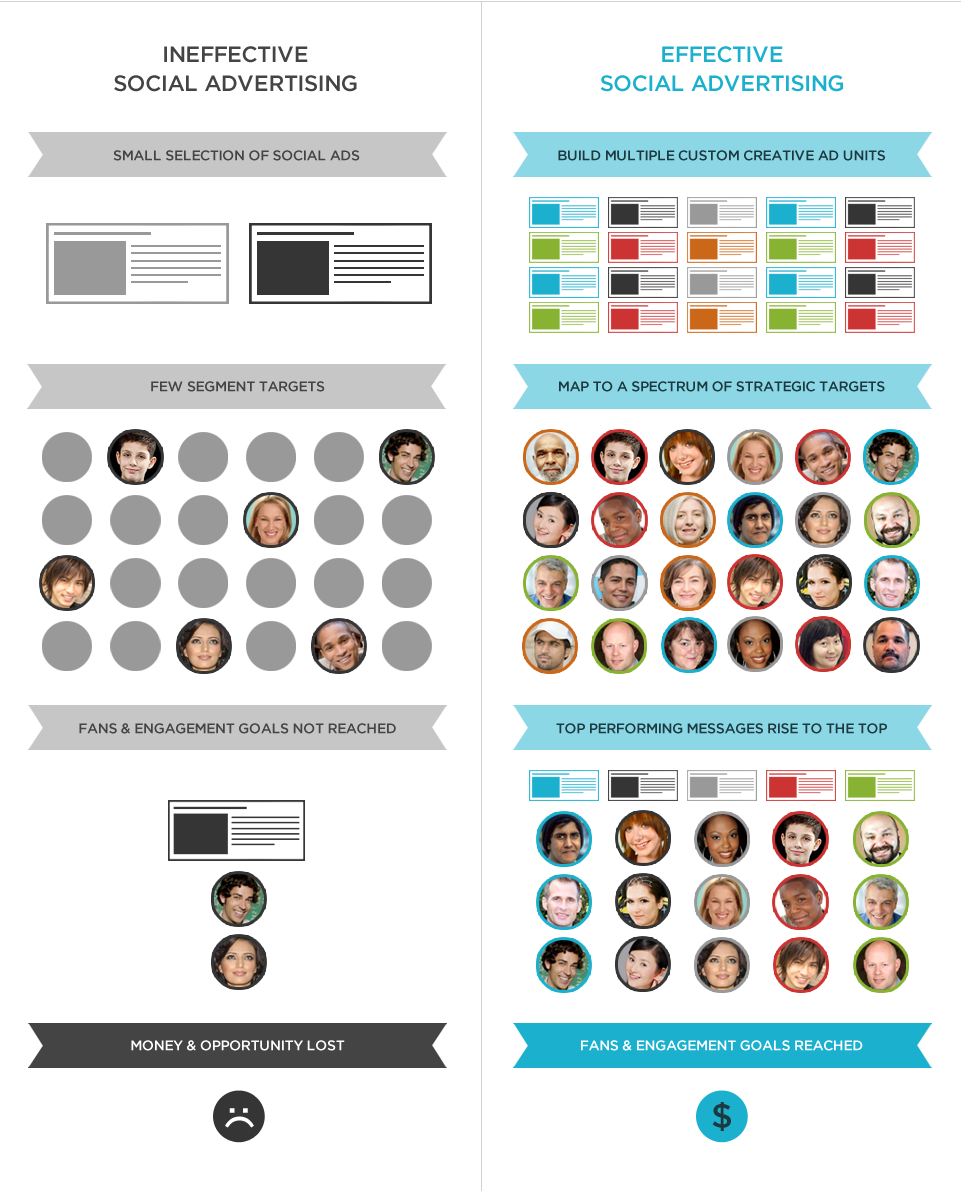 Services
We like to keep things simple and up-front. These are the core services we offer:
Advertising
Strategy
We study your brand and competitors, then develop our hypothesis for creative and audience segmenting. These are always aligned to your goals.
Advertising
Creative
We create a vault of ad units that will appeal to your target audience.
Hyper Targeting
& Optimization
As your campaign runs, we'll continuously re-target and optimize as needed to ensure every dollar spent is adding value.
Insights
& Reporting
We share all data with you in easy to digest reports so your brand can learn from the campaigns and achieve even greater success on future campaigns.